3 tags
3 tags
1 tag
4 tags
2 tags
"If you so much as open your fly to urinate, I will destroy you."
– Trudy Campbell (via lefeufollet) Queen Trudy has spoken.
3 tags
2 tags
1 tag
1 tag
Birthdays.
Today is my birthday. I wish that Don Draper would appear and tell me that I am too old to celebrate birthdays like he did with Peggy Olson, because today has been bleak and sad.
5 tags
2 tags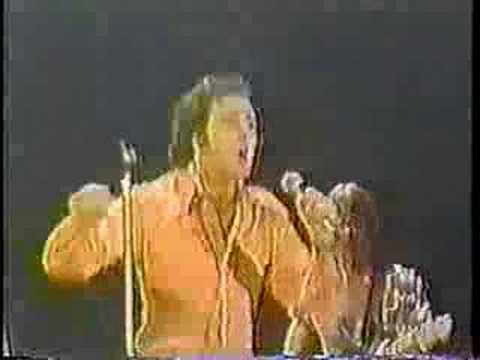 1 tag
5 tags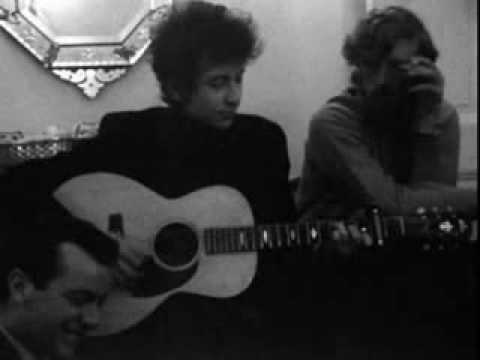 2 tags
Kate Spencer: On Seeing Lena Dunham Naked →
katespencer: When I was 10 years old, some moms in my fifth grade class organized an end of the year pool party for our entire grade. It was one of the first times I can recall being sent into a tailspin of anxiety for weeks, because it meant I had to wear a bathing suit in front of my classmates. After many… The thing about self-inflicted body shame and self-loathing is that it seeps into...
2 tags
"I cannot stand small talk, because I feel like there's an elephant standing in..."
– Paul Gilmartin, The Mental Illness Happy Hour (via rabbitinthemoon) I spend so much time listening to The Mental Illness Happy Hour, and I wouldn't have it any other way. 
2 tags
1 tag
1 tag
1 tag
1 tag
rustbeltjessie: Lucinda Williams - "Real Live...
1 tag
1 tag
tangledmazeofwords replied to your post: Expensive breakdown. Been there, done that wayyyy more times than I'd like to admit. Hope you're alright! Thank you, dear! I'm better, it's just hard to juggle everyday tasks and trying to save face while thinking about everything (like most people, of course). Anxiety has taken a mental and physical toll on my body for a while, but now thinking...
1 tag
4 tags
Expensive breakdown.
Poll: Raise your hand if you have ever suffered from extreme anxiety on a regular basis, got behind the wheel of a car, mindlessly backed into the garage door as it was opening with your mind racing a million miles an hour, hyperventilated for two hours after the fact, taken a Xanax, then thought "holy shit this is going to be one expensive nervous breakdown"?  I don't know...
1 tag
2 tags
2 tags
6 tags
1 tag
3 tags
Resolution.
There are many things I want to accomplish and improve upon, but to be specific would be automatically setting myself up for disappointment. Instead I choose to put things into a perspective that might be more realistically obtainable, which is to be more present and less distant in my own life and the lives of other people, and to simply work harder to end up where I want to be. Contentment would...
1 tag
1 tag
1 tag
2 tags
"I could be serious but I'm just kiddin' around I could be anything Nothing..."
– Ryan Adams, Love Is Hell (via letitride) This.
3 tags
1 tag
Going to Italy in a few days.
thepathealy: Wanna be all… But worried It'll be all… It can't be as bad as… (Maybe.)
1 tag
3 tags
1 tag
1 tag
1 tag
2 tags
1 tag